"You can think differently, feel differently. Don't let anyone nail you to a selfhood that no longer belongs to you" @BlackLiturgies
A progressive church means a gospel (good news) that brings full equality for women, LGBTQIA people, access for all levels of able-ness, an end to racism and white supremacy, concern for the poor, and care for the environment. As Martin Luther King, Jr. remind us, "The moral arc of the universe is long, but it bends toward justice." We are not a "partisan" church and don't promote a single political party, philosophy, or program. We don't tell people how to vote or turn church into a political rally. For example, the Black Lives Matter movement is a call for racial justice, a concern of a Jesus-centered faith. So is care for our environment and dealing with climate change. We grieve the loss of civility in our public and political debate.
New Here?
Our Mission & Vision
Where love comes first
Embrace Everyone
We are a spiritual community of unconditionality: We accept everyone and we mean it. We believe in "acceptance without exception.
Inspire Life
​We believe in our human potential to be astonished about the beauty in our lives, and to experience joy. The spark of the divine is in everybody, and we believe in setting it free.
Create More
Each of us was born to be a creator – of beauty, kindness, equality, gentleness, joy. As imitators of our original Creator, we have the opportunity to create more.
Racial Justice Statement
First Christian Church (Disciples of Christ) of St. Joseph, Missouri, is committed to the mission of advancing racial justice in society. We mean to teach and model a personal ethic that treats no one as less than fully human because of their race, skin color, ethnicity, or sexual orientation and gender identity.
Moreover, we recognize that racism in America has shaped institutional practices and policies since the establishment of our nation, including in the Church. This fact of American society cannot be denied; and we regard it as a part of our mission to name this reality and to help change it in the direction of justice for all peoples.
We take our guide, inspiration, and authority for confronting racial injustice from the life, the work and the teaching of Jesus of Nazareth. He reached across the racial economic, and gender barriers of his day, doing so intentionally, with compassion, and to give an example to his followers.
Accordingly, we affirm that confronting and changing racial and economic injustice in ourselves, in our ways of living and in the insitutional practices of our society is an important part of our mission as a congregation. We welcome the struggle that will accompany the engagement in this mission.
Mission & Purpose
Value our calling to share the love and compassion of Christ.

Affirm the unique gifts that each individual brings to our community.

Celebrate the priesthood of all believers, which acknowledges that while some are called to lead as ordained clergy, all are called to share their unique gifts in service to others through the church and wider community.

Feed the hungry, house the homeless, respond to the urgent needs of those around us and abroad, and be Christ's voice for justice in God's world.

Value and celebrate the diversity of all God's children.

Welcome the participation of all people of any ability, gender, race, ethnicity, age, or sexual orientation.

Believe that in sharing our similarities and differences of spiritual gifts, beliefs, biblical interpretation, talents, and life experiences, we learn from each other and become a healthy and vibrant church.

Make love the underlying principle which guides our daily lives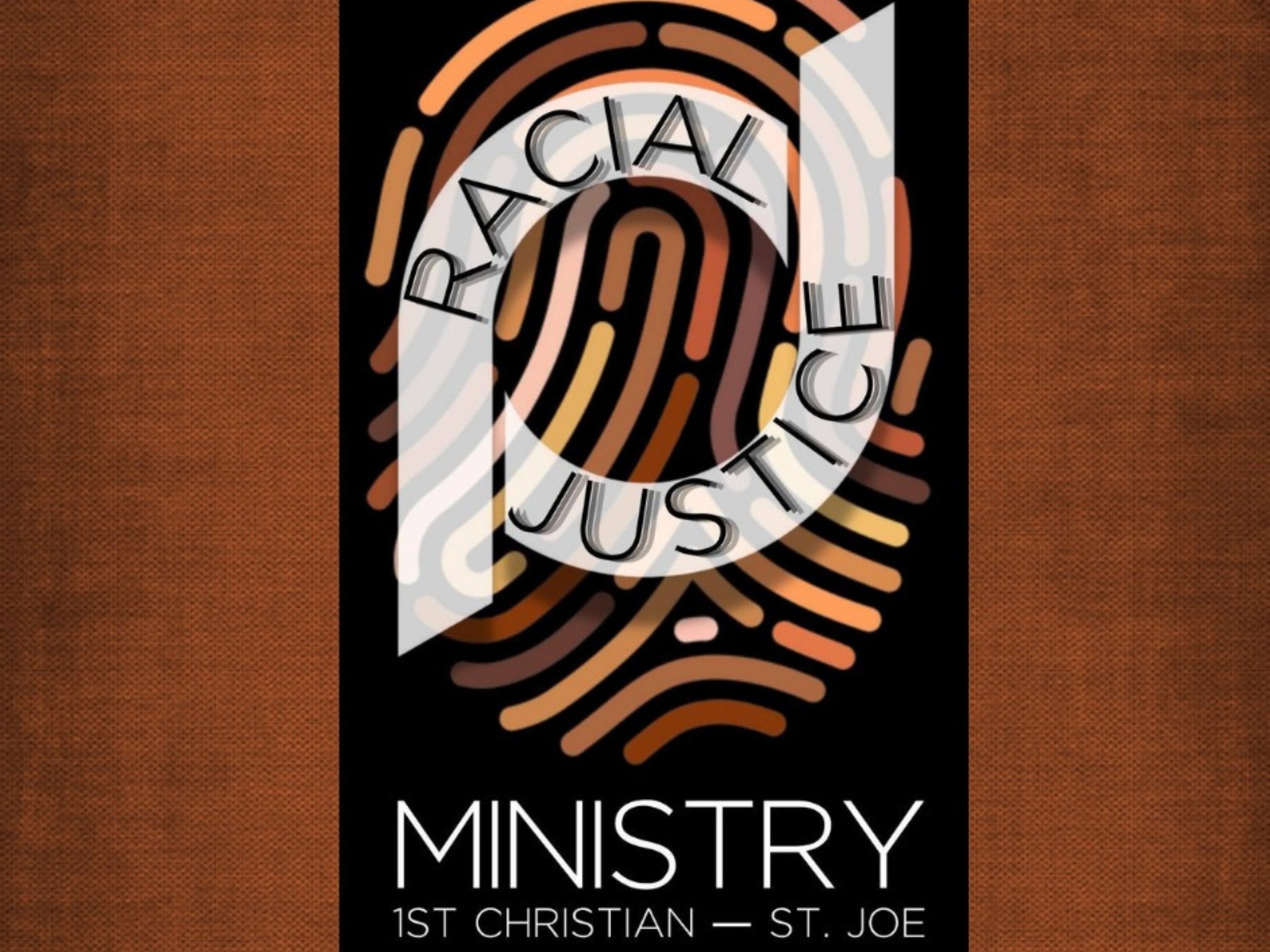 Our Beliefs & Values
Welcome the participation of all people of any ability, gender, race, ethnicity, age, or sexual orientation.

Believe that in sharing our similarities and differences of spiritual gifts, beliefs, biblical interpretation, talents, and life experiences, we learn from each other and become a healthy and vibrant church.

Value Jesus' example of offering acceptance and hospitality to all.

Create an environment of physical, emotional, and spiritual safety for all

Encourage every individual to read the Bible as he or she feels led.  

Value authentic and creative worship.

C

reate opportunities for study, stewardship, fellowship, and service, where every child, youth, and adult can become acquainted with the Good News of Jesus Christ.  

Commit to deepening our awareness of God's love, forgiveness, and grace.
We take the Bible seriously, not literally
We don't check our brains at the door
We believe that the love of God extends to every last person, regardless of race, gender, creed, class, orientation or identity. When we set the table, everyone has a place. Everyone is welcome here.
We take the Bible seriously, not literally.
The Bible is a big and baffling book –beautiful and boring, comforting and confusing. At First Christian, we read the Bible carefully. Sometimes—the best times—we wrestle with it together until it blesses us. But we do not believe that every single word is equally inspired. For us, the Bible is a human book in which we hear the voice of our still-speaking God.
We don't check our brains at the door.
God speaks to us in many ways–not only in Scripture and Christian tradition, but also through science, history and human reason. All truth is God's truth, and so we embrace the truth wherever we can find it.
At First Christian Church of Saint Joseph, we believe lots of things–about God, about Jesus, about the work God has for us to do together. But we respect the role of doubt in the life of faith. We don't claim to have all the answers; we're just trying to live with the right set of questions.
The motto of our church reminds us that relationships matter most. We don't have to wait to see eye-to-eye before we can start doing some good together. We are committed to being a community of many different perspectives united around a common purpose: growing in love of God and neighbor.
"I don't recall Jesus offering up thoughts and prayers as a way to confront empire. I do recall him getting angry. Angry at injustice. Angry enough to do something. That's the call I hear from the gospel today. Don't let the powers of empire allow you to become hopeless. Don't let them distract us by pitting one side against the other in endless debate on social media. Don't let them convince you to settle for the way things are. Do something!"
– Pastor Brian
F.A.Q.
Frequently Asked Questions
Can I just show up on a Sunday morning?
Yes, yes and yes.
You say you're a "progressive church." What does that mean?
It's complicated and depends on who you ask, but here's a definition from, of all places, Wikipedia, which sums things up pretty well: "Progressive Christianity is a form of Christianity which is characterized by a willingness to question tradition, acceptance of human diversity, a strong emphasis on social justice and care for the poor and the oppressed, and environmental stewardship of the Earth." 
And here's a link to a site, Progressive Christianity. org, that will give you an 8 point definition on what they believe it to be – just click on the words: ProgressiveChristianity.org
You can always show up and help us figure out what the word really means to you and to us!
What if I'm not sure what I believe, if anything?
Join the club. We're not at all sure what we believe either sometimes. In fact, you'll find a variety of beliefs and a variety of questions here. And we take these questions very seriously. In fact, if you went around our community and asked for definitions of "God" or "love," you might get as many as there are people you ask. We are a community of people comfortable with questions, and we'd love to hear yours. Not that we have an answer, or any answers, but together, we will try to find some way to live that is compassionate and caring and seeks justice for all people. That's our goal, and that's why we gather together to ask questions. All we can guarantee you is that there will never be only ONE answer!
So, are you a Christian church? And what do you mean by that?
We do reference the Bible and the centrality of Jesus, and certainly see ourselves in the general tradition of Christianity. Do we have people in our community who believe that there are many different ways to live, and that some of these ways are just as valid as Christianity? Yes. Do we have people who read Buddhist scriptures, for instance? Yes. Will you hear some traditional Christian hymns and familiar (and unfamiliar) Bible passages as well? Yes. As for what we think it means to be "Christian," again, we're all trying to figure that out, week by week.
I am gay, bi, transexual, straight, queer or something in that continuum. Am I welcome there?
Yes. We would be glad if you can bring your whole self to worship.
Do you take communion at your church?
Every Sunday, rain or shine. All are invited to the table. We celebrate with bread and juice. We have gluten free options as well.